Eight Chinese nationals to be conferred Pakistan's civilian awards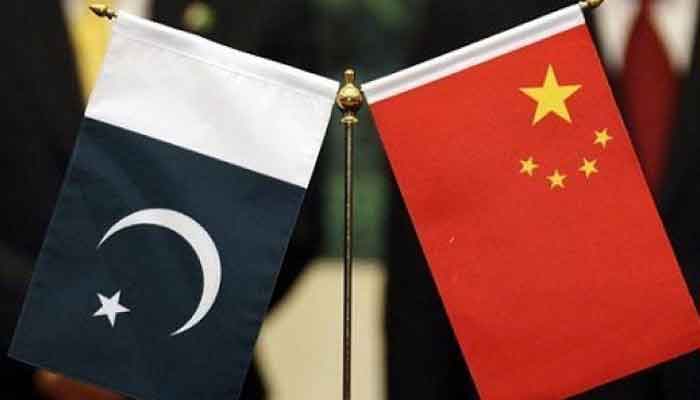 ISLAMABAD: President Dr. Arif Alvi would confer eight Chinese nationals with Pakistan civilian awards on March 23 for showing excellence in their respective fields.
The investiture ceremony of these awards would take place on March 23 – the Pakistan Day- a Cabinet Division press release said here.
President Alvi will confer 'Hilal-e-Pakistan' to Xu Shaoshi, while 'Hilal-e-Quaid-i-Azam' award will be given to Kong Xuanyou, Wang Xiaotao, and Hu Xiaolian.
According to the details, Long Yuxiang and Lin Yi to be decorated with 'Sitara-e-Pakistan'; Lou Ronghuai will be awarded 'Sitara-e-Imtiaz' award, while 'Tamgha-e-Pakistan' would go to Li Xuedon.